We are fiercely individual
Located downtown, we are immersed in the future of consumer behaviors and innovation. We believe in collaboration, agility and iterative testing to devise creative and strategic solutions that are fueled by data, inspired by culture and enabled by technology. We are always striving for brand experiences that are uniquely individual to each customer and deliver strong business results for our clients. We are cultivating an environment that respects our work-life balance and supports flexible working that reflects our empathy for each of our individual team member's life priorities as well as encourages inclusivity. As we continue to grow, we still manage to keep our egos in check, treat each other with respect and live by the idea that kindness is badass.
Address
600 California Street 7th Floor
San Francisco, California 94108
Contact
Ludo Gougat,
Managing Director and CXS Lead
CONTACT US
600 California Street 7th Floor, San Francisco California 94108
John Wells
President, RAPP U.S.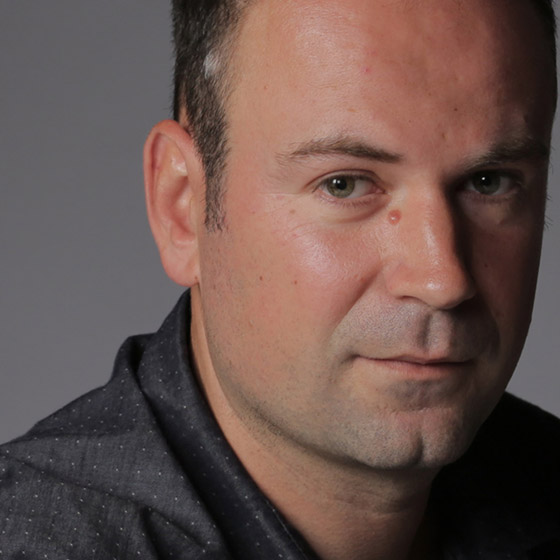 Ludovic Gougat
Managing Director and CXS Lead
David Anders
EVP, Business Development – North America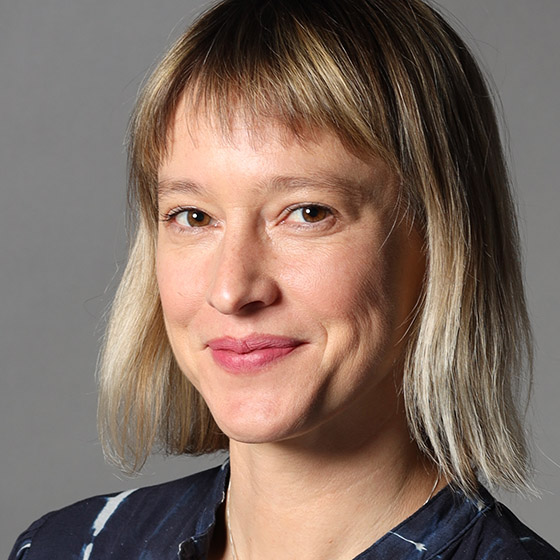 Megan Curley
SVP, CMI & Experience Strategy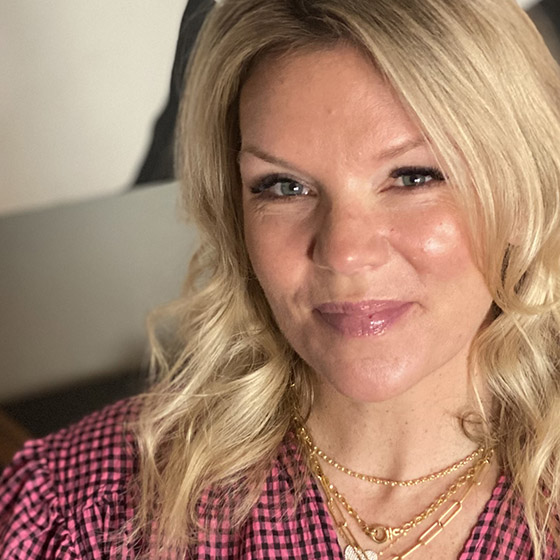 Molly Robinson
SVP, Client Services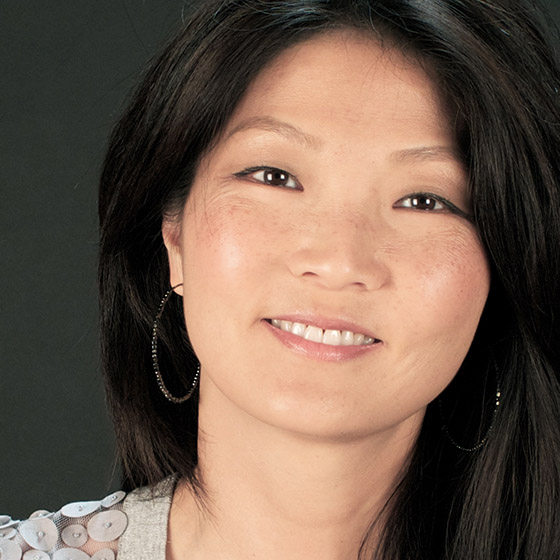 Kristen Myers
SVP, Delivery & Operations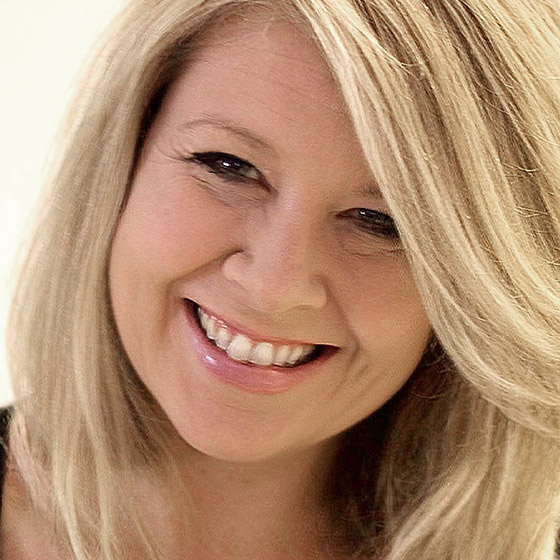 Mindy Sears
VP, Group Creative Director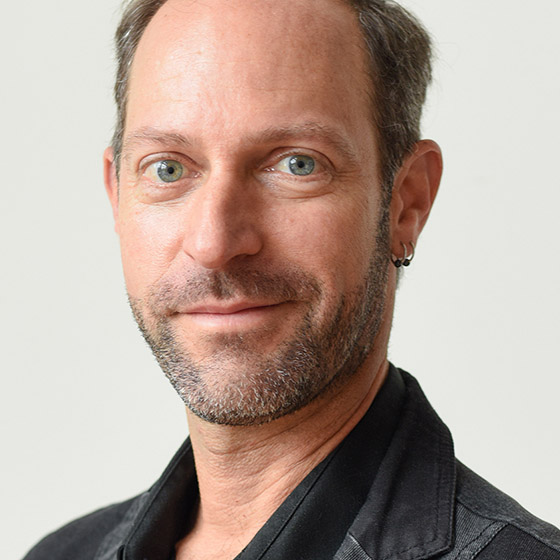 Brian Midili
VP, Experience Analytics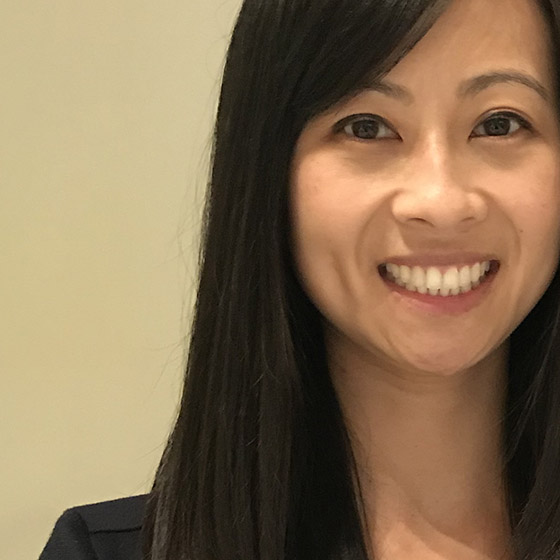 Carla Patton
Director of People
Work with us
Looking to take your career to the next level? RAPP could be the place for you.
VIEW OPEN POSITIONS