We are fiercely individual
We don't do anything small at RAPP Dallas. After all, we're Texans. We help our clients solve their biggest challenges with passion and the power of our collective talent. Speaking of talent, our people are about as individual as it gets. Walk our halls and you'll run into an Elvis impersonator, wedding photographer, former Division 1 football player, motivational speaker and the cutest puppies in all of Omnicom. We help brands bring value to people around the world. And it's all made possible because we value one thing over any other: the individuals who call RAPP Dallas home.
Address
7850 North Belt Line Road
Irving, Texas 75063
Contact
Erica Walker, Regional Managing Director, Central
CONTACT US
7850 North Belt Line Road Irving, Texas 75063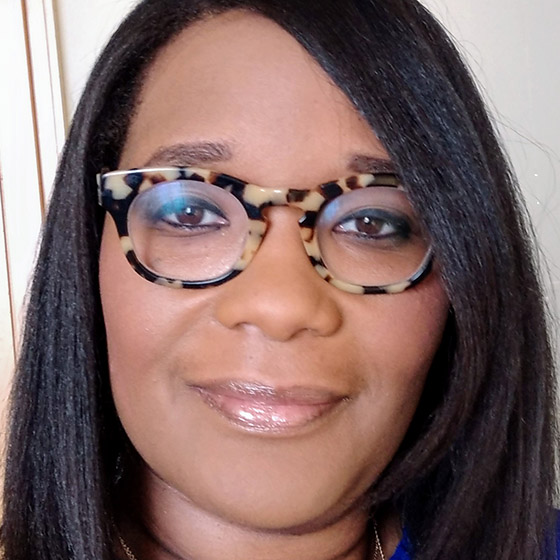 Erica L Walker
Regional Managing Director, Central
David Anders
EVP, Business Development – North America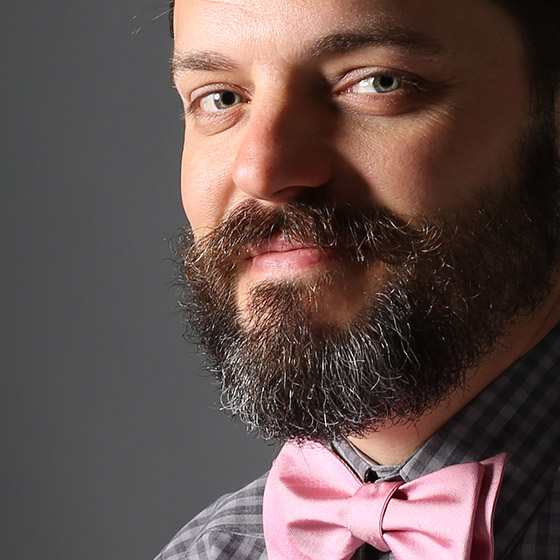 Nic Climer
ECD; Regional Creative Lead, Central
Carla Patton
Director; Regional Human Resources Lead, West/Central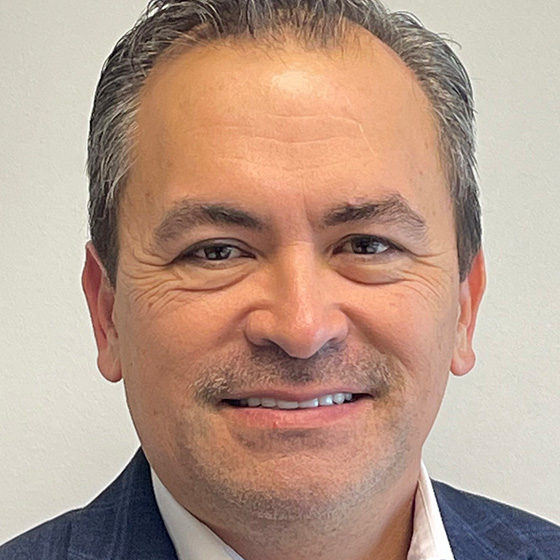 Mark Miller
SVP, Regional Account Leadership Lead, Central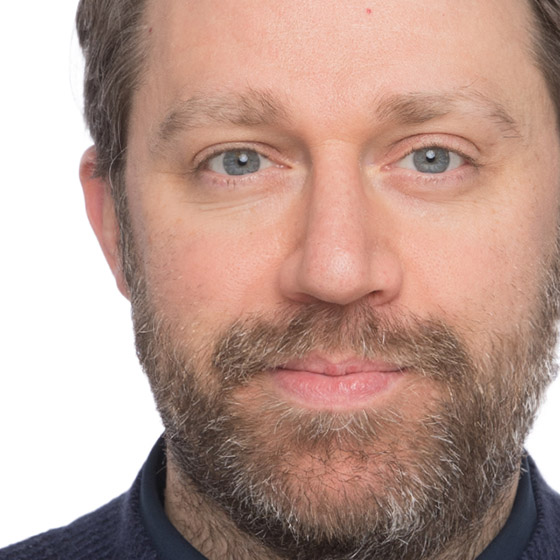 Blake Stone-Banks
SVP, Regional Experience Strategy Lead, Central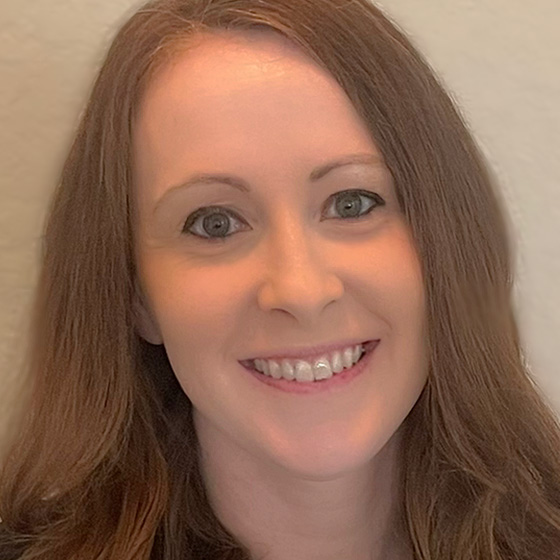 Stephanie Tiehes
VP; Regional Delivery and Operations Lead, Central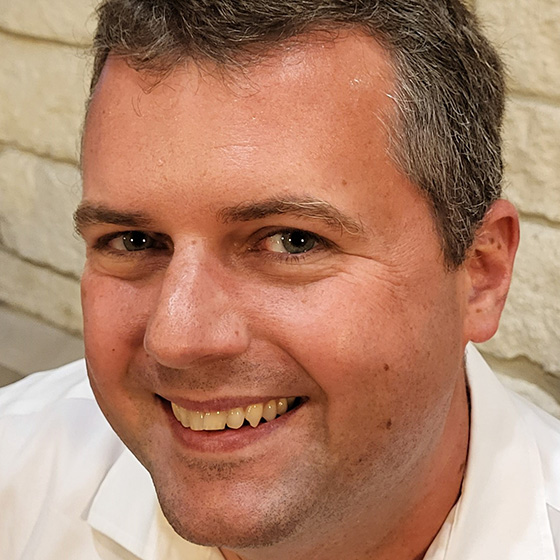 Ward Anderson
SVP; Regional Marketing Sciences Lead, Central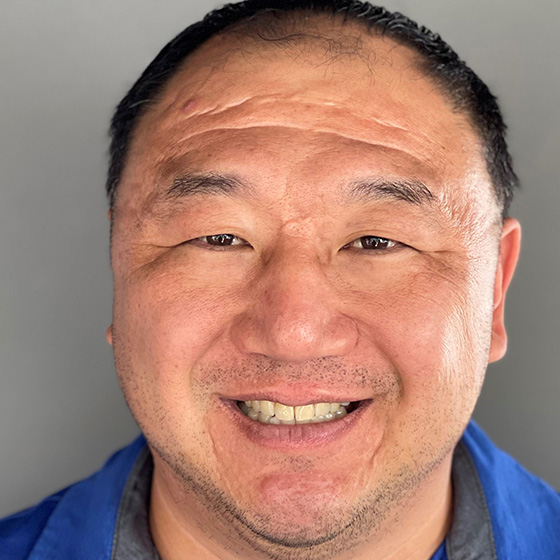 Wen Houng
VP; Regional Finance Lead, Central
Tom Richardson
SVP; Regional Technology Lead, Central
Work with us
Looking to take your career to the next level? RAPP could be the place for you.
VIEW OPEN POSITIONS