We are fiercely individual
Mauritius together with India form RAPP Indian Ocean where the focus is on software engineering, data engineering, marketing sciences and marketing technology. We cultivate an environment that fosters a technological growth mindset. By using the most advanced technology and data solutions, we can be radical in our approach. We are a strong and diverse team of consultants, technologists, data scientists and  marketing operations practitioners. RAPP IO is recognised for taking on challenges and living up to those challenges.
Address
1st Floor, Block B,
Phoenix Central, Phoenix 73526
Phoenix Central - Bloc B First Floor PONT FER PLH M2, Vacoas-Phoenix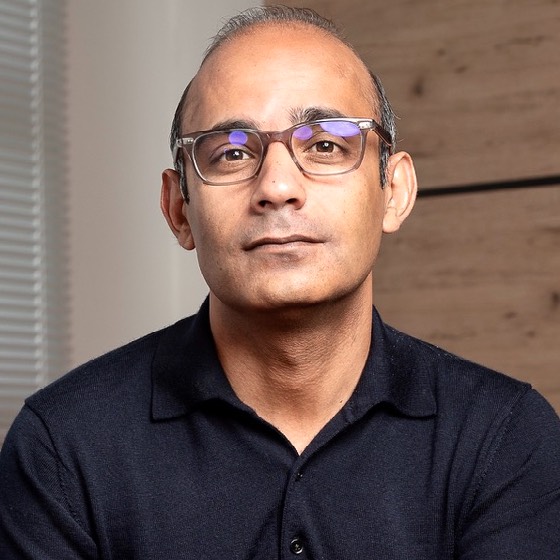 Ibrahim Rujeedawa
President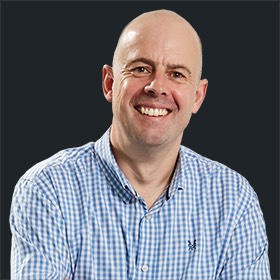 John Markham
Chief Technology Officer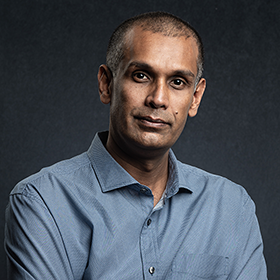 Zyad Rujeedawa
VP, Engineering
Ansar (Al) Foolchand
VP, Delivery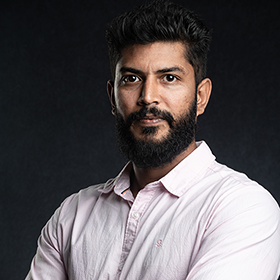 Abhijith Murlidhar
Vice President, Client Services
Avinash Gopal
Vice President, Data Services and Marketing Operations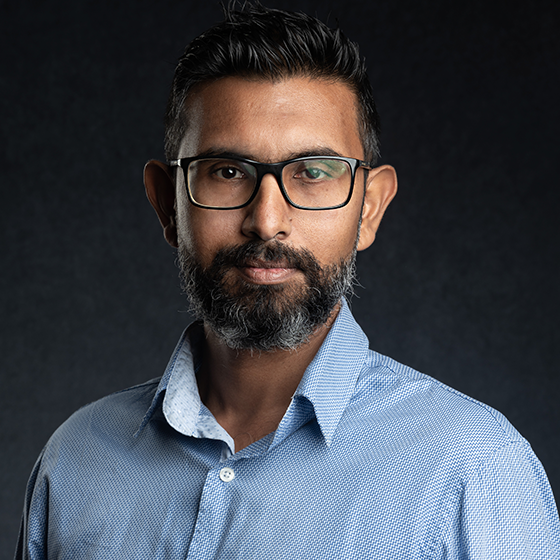 Avinash Boodhoo
Head of Quality Assurance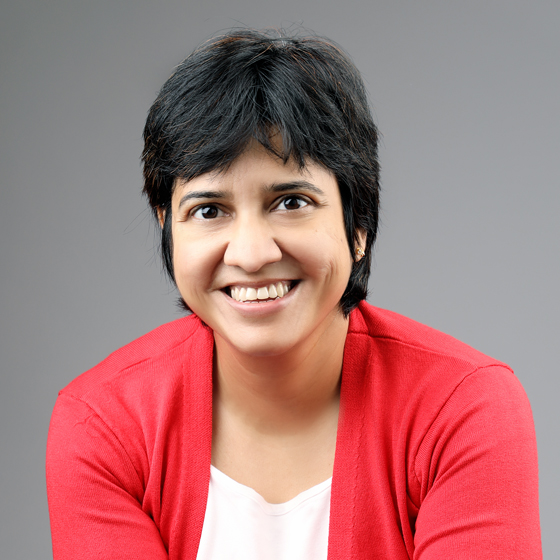 Tania Ganguly
Director of Operations & DEI
Work with us
Looking to take your career to the next level? RAPP could be the place for you.
VIEW OPEN POSITIONS