We are fiercely individual
RAPP London offers an integrated, end-to-end precision marketing powerhouse solution, supported by an enhanced bedrock of creativity, strategy and innovation. We stand up for individuality. We speak up against bland, broad-brush generalizations. We fight for solutions that adapt to the individual's needs, beliefs, behaviors and aspirations, and are committed to this approach with everything we create. Most importantly, we empower our employees to have no fear in expressing their own individuality and care deeply about their well-being. We offer mental health support, encourage flexible working schedules and are working tirelessly for a more inclusive and diverse agency that is more reflective of real Britain. We're making progress and have successfully reduced our gender-to-pay gap to under 20% this year via a number of active initiatives. We're also proud to have been awarded IPA's CPD Gold Accreditation for the second year in a row.
Address
Floor 4, Bankside 3,
90-100 Southwark Street
London, SE1 0SW, UK
Contact
Tracey Barber,
Senior Vice President Client Growth
CONTACT US
90-100 Southwark Street, London, SE1 0SW UNITED KINGDOM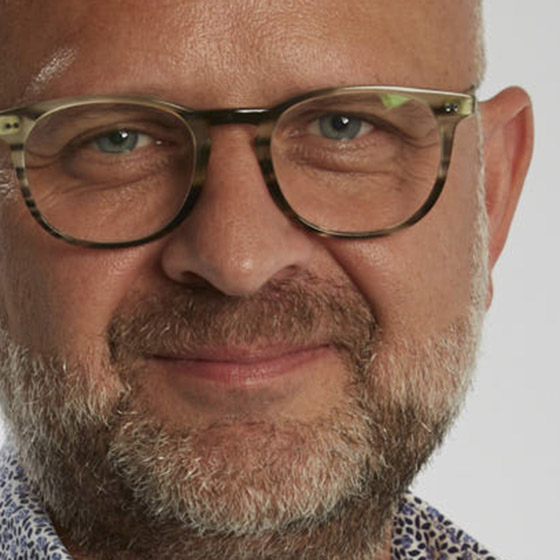 Chris Freeland
Executive Chairman, RAPP UK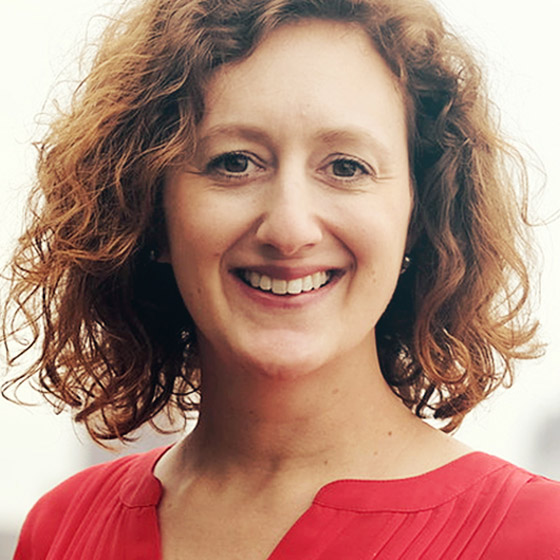 Gabby Ludzker
CEO, RAPP UK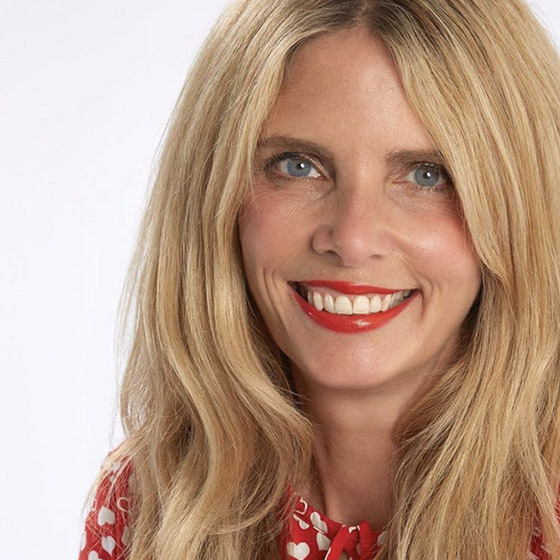 Caroline Parkes
Chief Strategy Officer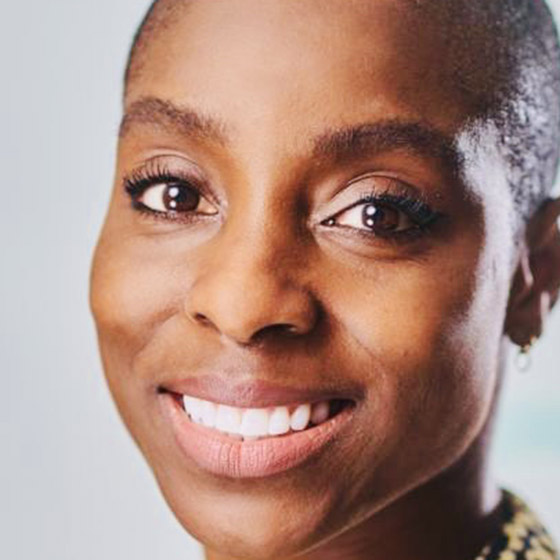 Afua Basoah, DPhil
Head of Health & Social Impact, UK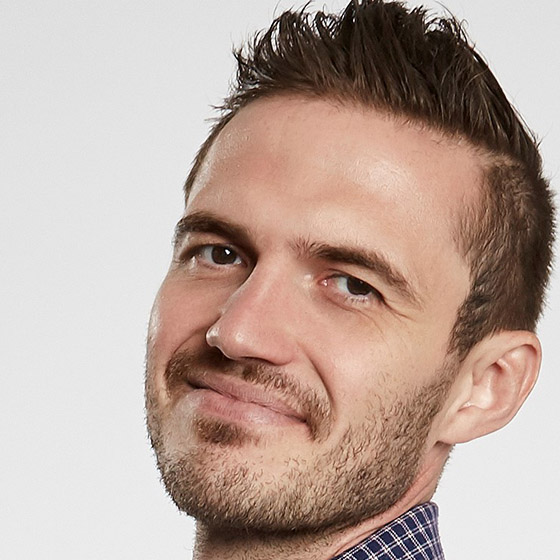 Andy Rowe
Chief Marketing Sciences Officer
Al Mackie
Chief Creative Officer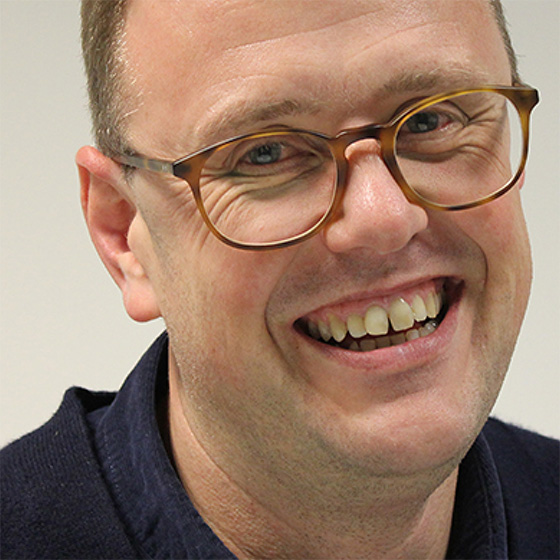 Ed Freed
Global Chief Transformation Officer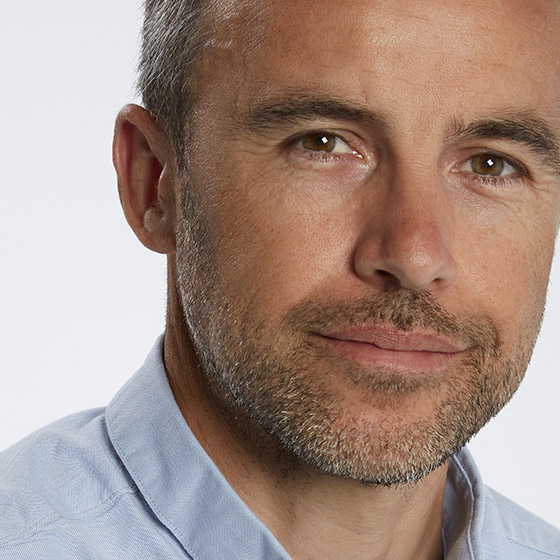 Paul Tomlinson
UK Group CFO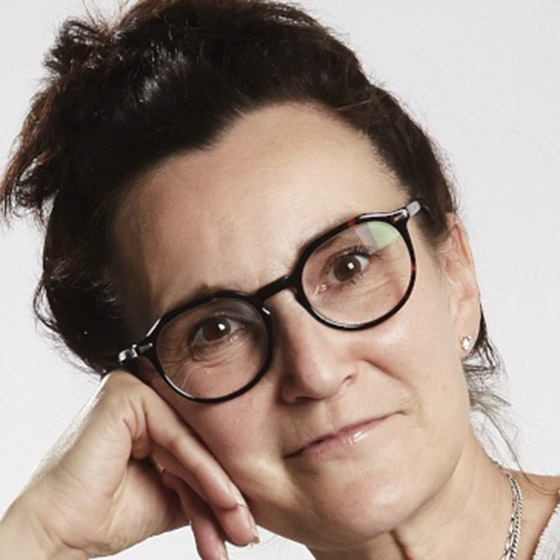 Carolyn E Stebbings
SVP, Data & Technology Solutions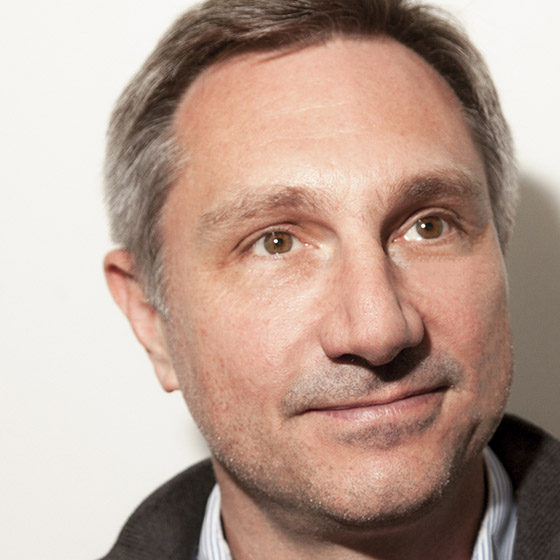 Nick Williams
Global Client Lead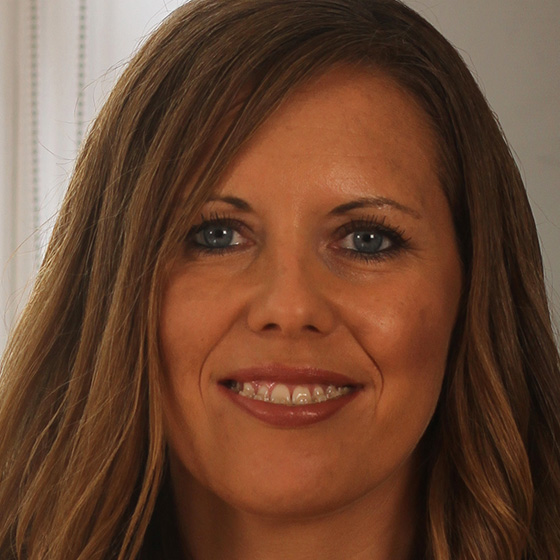 Tracey Barber
Senior Vice President Client Growth
Work with us
Looking to take your career to the next level? RAPP could be the place for you.
VIEW OPEN POSITIONS