We are fiercely individual
Actors. Cheerleaders. Artists. Surfers. Musicians. Baseball players. Designers. Chefs. Dancers. Writers. Los Angeles is a city of individuals—people with a fierce sense of who we are and where we belong in the world. We embrace the eccentric and the eclectic. We applaud the passion, commitment and unerring self-belief that makes it possible for each of us to stand apart—even as we stand together as a community. Nowhere is that understanding of the intrinsic value of the individual more evident than the Los Angeles office of RAPP Worldwide.
Address
12777 West Jefferson Blvd. Bldg. C
Los Angeles, California 90066
12777 West Jefferson Blvd., Building C, Los Angeles, California 90066
John Wells
President, RAPP U.S.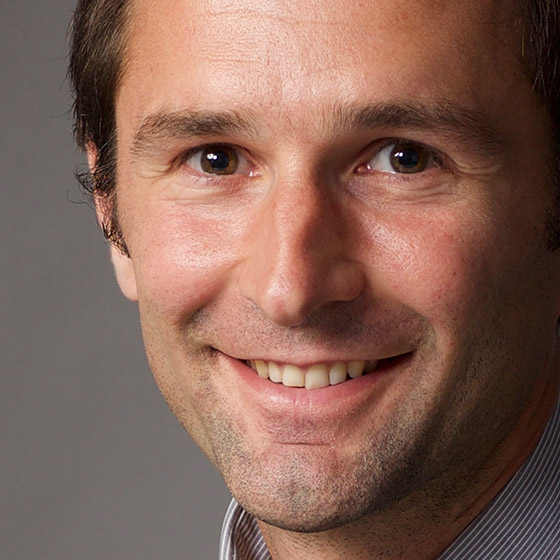 Thibault Dargeou
SVP, Tech US Managing Partner
David Anders
EVP, Business Development – North America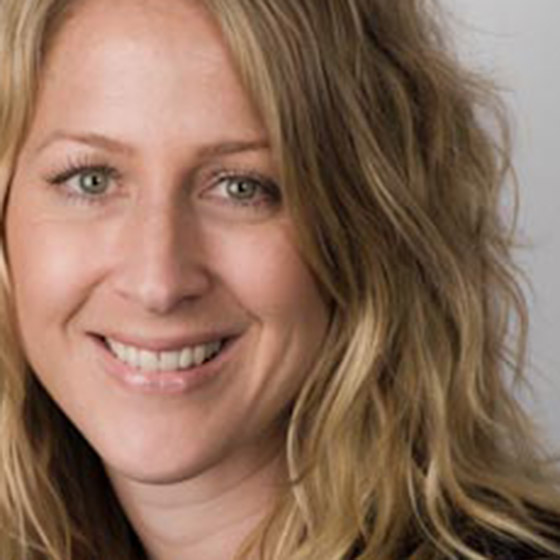 Courtney De La Peña
SVP, Consumer & Market Intelligence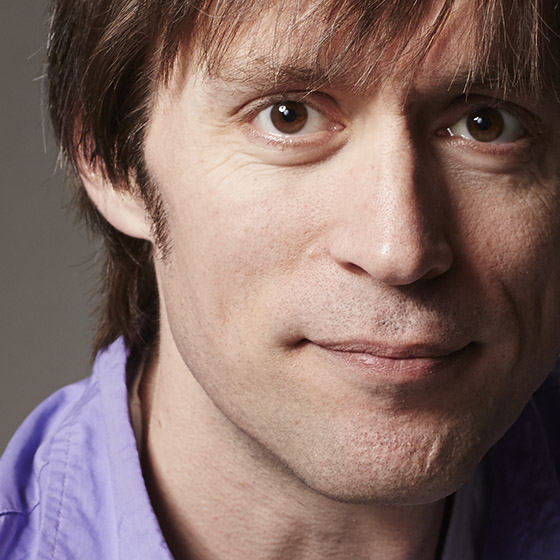 Hamish McCollester
SVP, Group Creative Director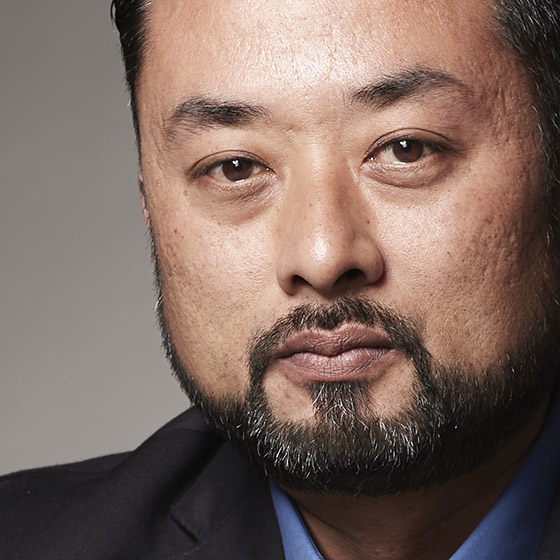 Michael Tinaza
SVP, Delivery
Paul Blockey
US Lead, Experience Strategy & Design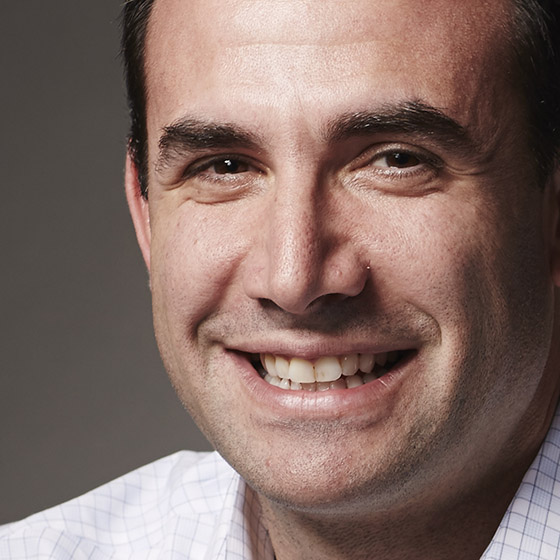 Jason Henry
SVP, Director of Finance and Operations
Carla Patton
Director of People
Work with us
Looking to take your career to the next level? RAPP could be the place for you.
VIEW OPEN POSITIONS