We are fiercely individual
Actors. Cheerleaders. Artists. Surfers. Musicians. Baseball players. Designers. Chefs. Dancers. Writers. Los Angeles is a city of individuals—people with a fierce sense of who we are and where we belong in the world. We embrace the eccentric and the eclectic. We applaud the passion, commitment and unerring self-belief that makes it possible for each of us to stand apart—even as we stand together as a community. Nowhere is that understanding of the intrinsic value of the individual more evident than the Los Angeles office of RAPP Worldwide.
Address
5353 Grosvenor Blvd.
Los Angeles CA 90066
Contact
Ludo Gougat, Regional President, West
CONTACT US
5353 Grosvenor Blvd. Los Angeles CA 90066
John Wells
President, RAPP U.S.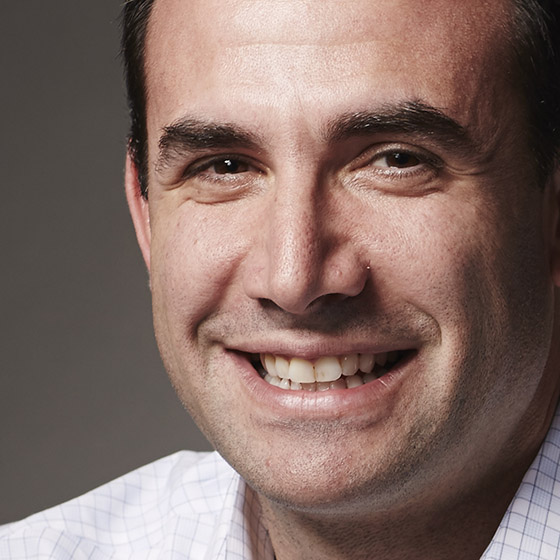 Jason Henry
SVP, Director of Finance and Operations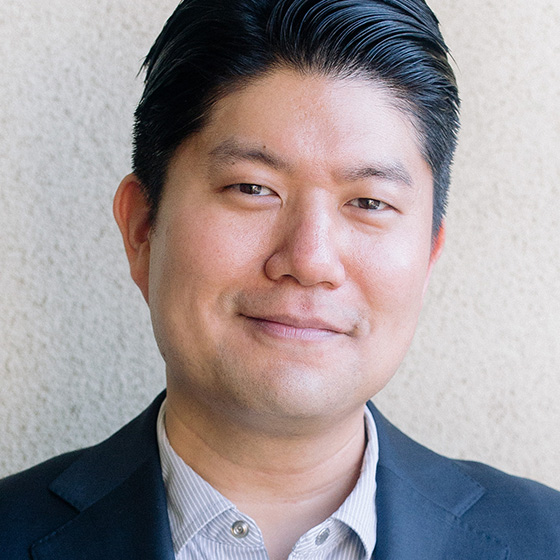 Jay Ro
SVP; Regional Marketing Sciences Lead, West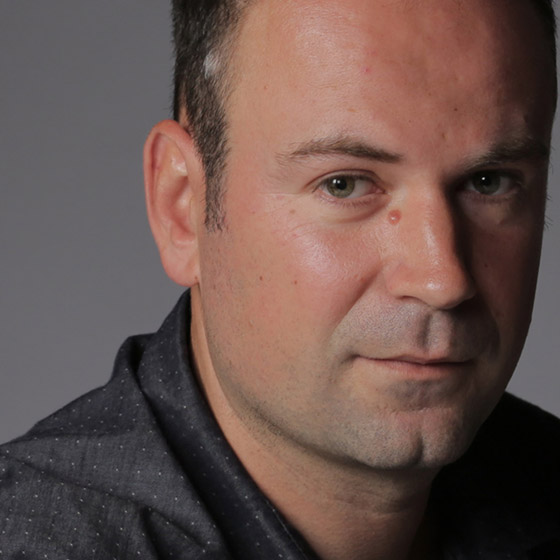 Ludovic Gougat
Regional President, West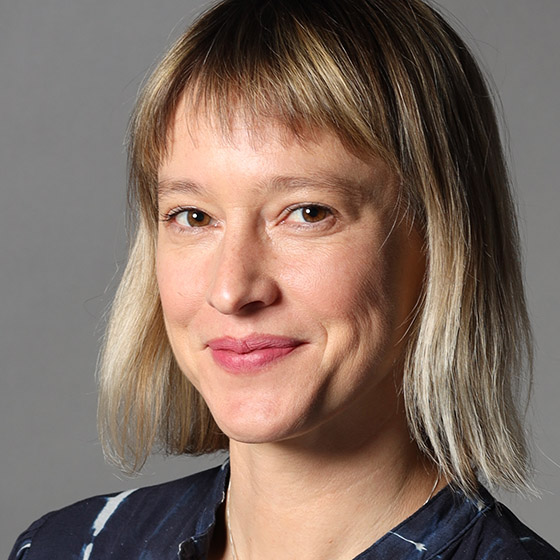 Megan Curley
SVP; Regional Experience Strategy Lead, West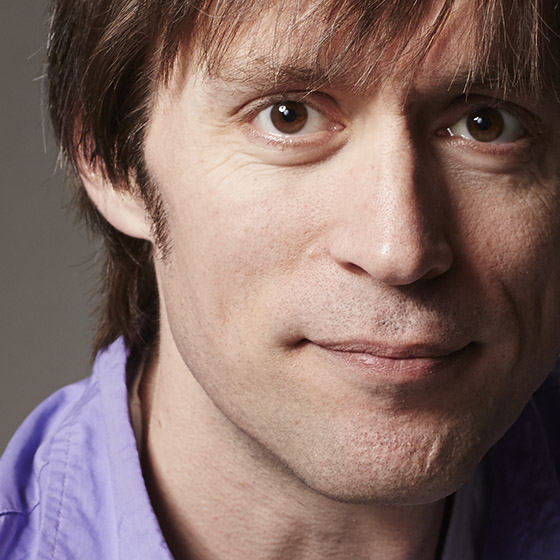 Hamish McCollester
ECD; Regional Creative Lead, West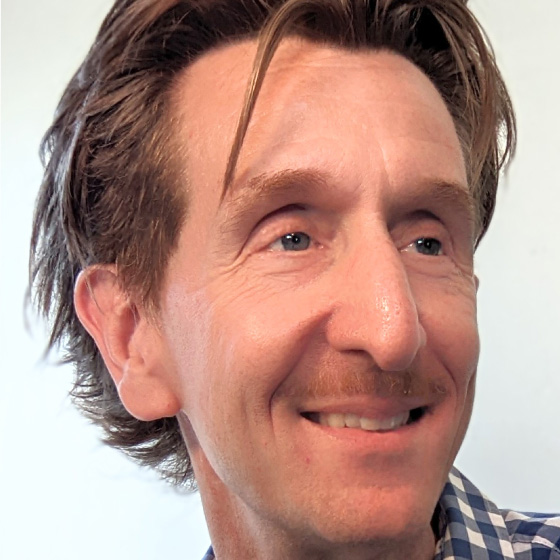 Dave Bine
SVP; Regional Technology Lead, West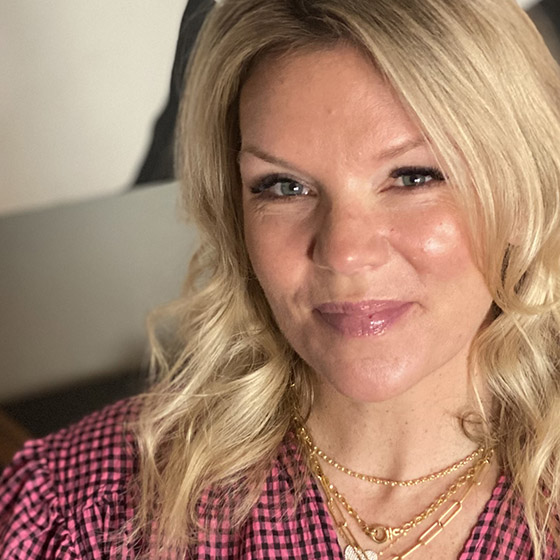 Molly Robinson
SVP; Regional Client Services Lead, West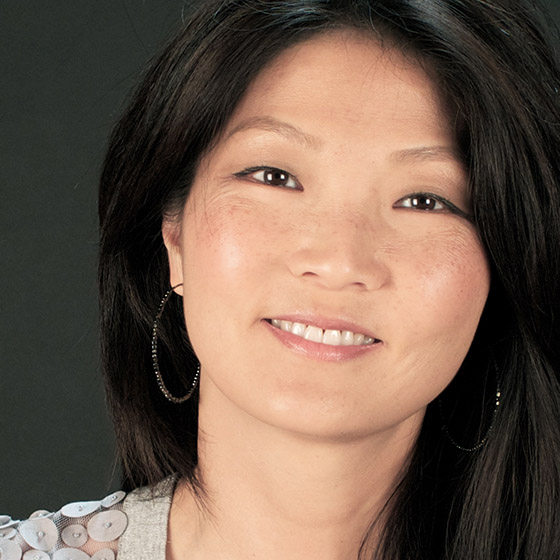 Kristen Myers
SVP; Regional Delivery and Operation Lead, West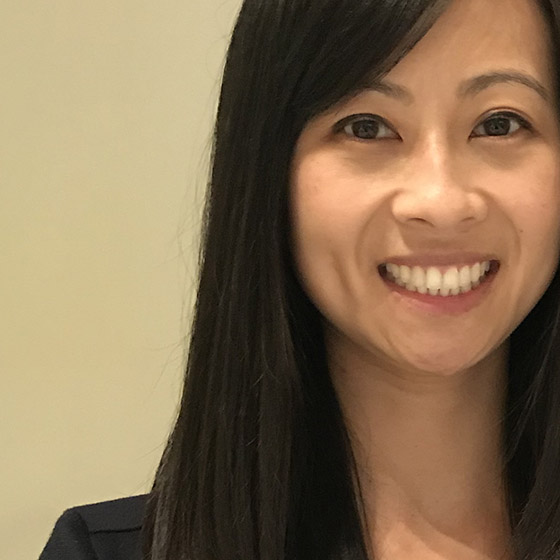 Mena Huang
VP; Regional Finance Lead, West
Carla Patton
Director; Regional Human Resources Lead, West/Central