We are fiercely individual
As the global flagship office in the world's melting pot, we're a family of unique and special individuals who value doing much more than talking. We stand up for what we believe in, think progressively and act bravely—all with creativity at our core. We understand the direct, data-driven, mobile, contextually aware world of today, and doing so, we excel at helping brands compete and add value through connected engagement strategies and immersive, connected experiences. We have a deep specialty in healthcare—voted in MM&M's Top 100 healthcare agencies for three consecutive years. We pride ourselves in caring about our people and giving them a platform for growth and self-expression through a simple ethos of either "winning or learning." And we love doing both every day!
Address
220 East 42nd Street 12th Floor
New York, New York 10017
Contact
Shari Reichenberg, Regional President, East
CONTACT US
220 East 42nd Street New York, New York 10017
Shari Reichenberg
Regional President, East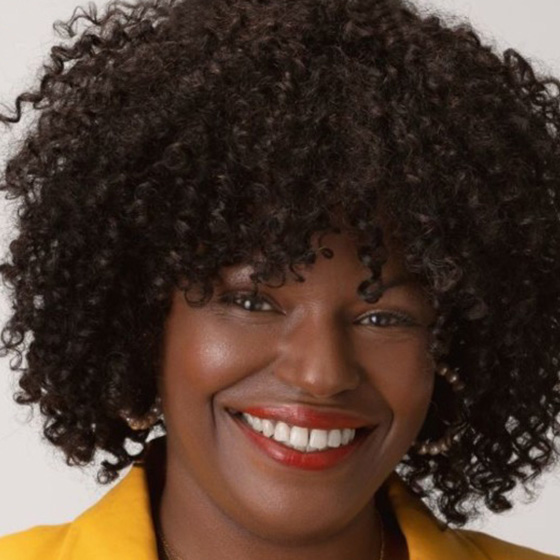 Nicole Simpson
Director, DE&I, RAPP US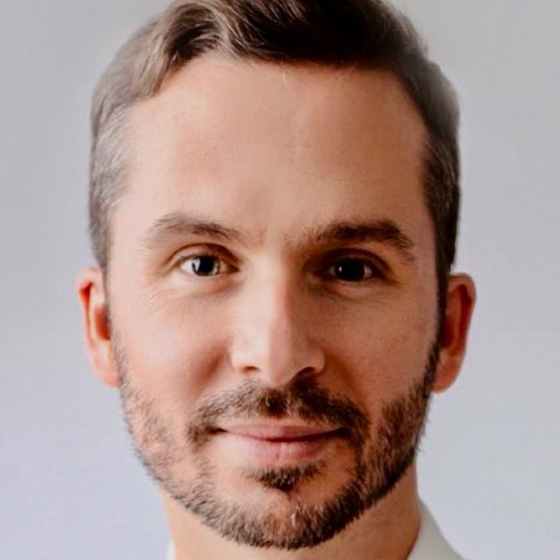 Chris Albert
SVP; Regional Marketing Sciences Lead, East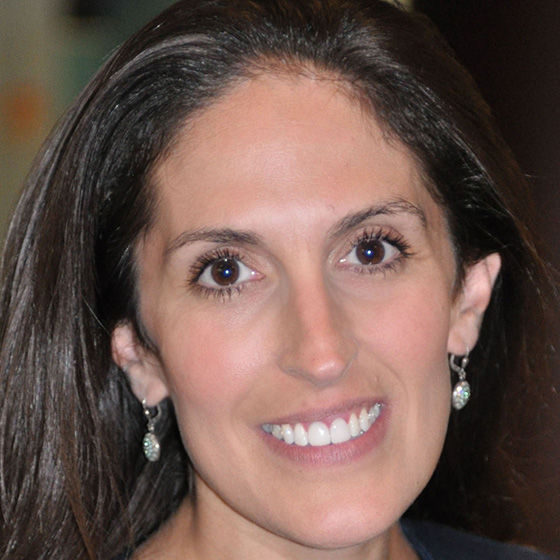 Morgan Lopriore
SVP; Regional Delivery and Operations Lead, East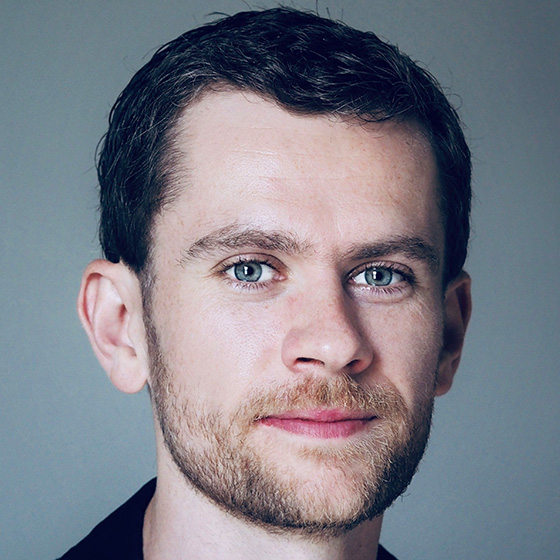 Ed McLarnon
SVP; Regional Experience Strategy Lead, East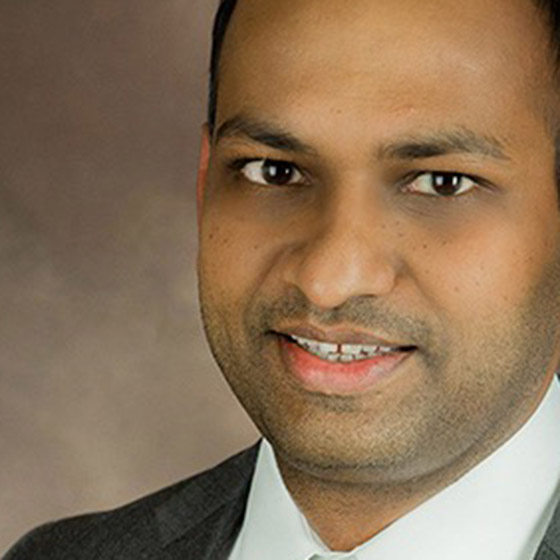 Vipul Agarwal
SVP; Regional Technology Lead, East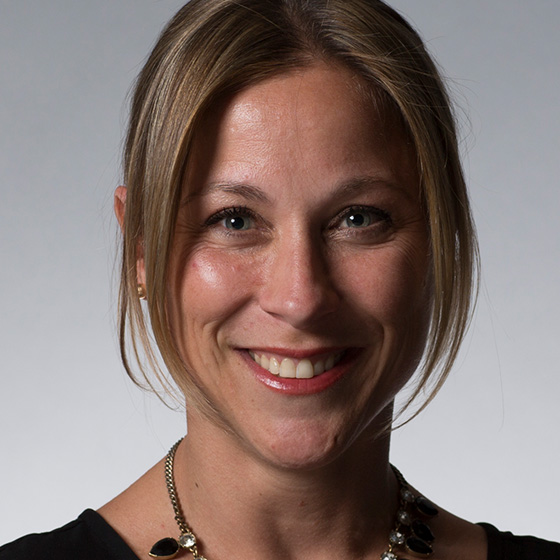 Jenna Filipps
VP; Regional Finance Lead, East
Marga Peces
GCD; Regional Creative Lead, East
Dylan Harvey
Director; Regional Human Resources Lead, East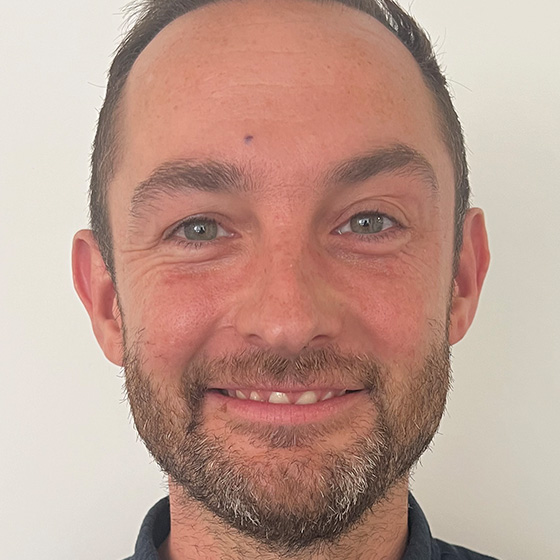 Pete Maguire
SVP; Regional Client Services Lead, East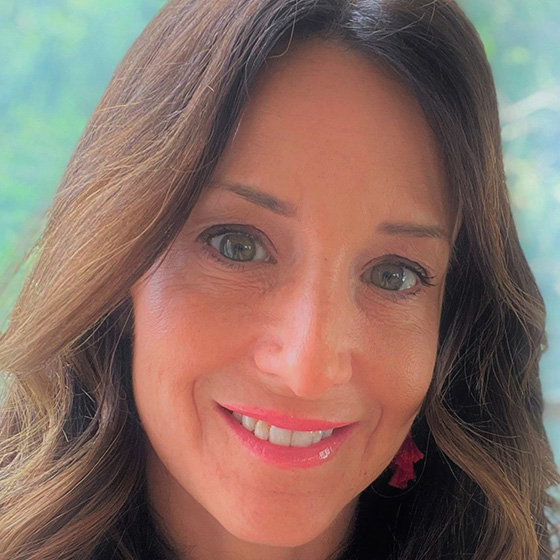 Dawn Serra
SVP, Head of Talent, RAPP US
Work with us
Looking to take your career to the next level? RAPP could be the place for you.
VIEW OPEN POSITIONS