At RAPP, the individual is at the core of what we do – and at the heart of who we are. Just as we believe every consumer is different, we know that every employee is unique, too. So we celebrate that individuality and collaborate with you on your career journey, creating opportunities for each employee's growth through individualized, continual learning and creating work that has impact.
After all, we don't want you to fit in – we want you to stand out.
Open positions
We have roles across the globe that could be just what you're looking for – and we could be looking for an individual just like you.
View openings by location:
View openings by discipline:
All
All
Account Leadership
Analytics
Client Solutions
Creative
Experience Strategy
Finance
Human Resources
Marketing Sciences
Project Management
Technology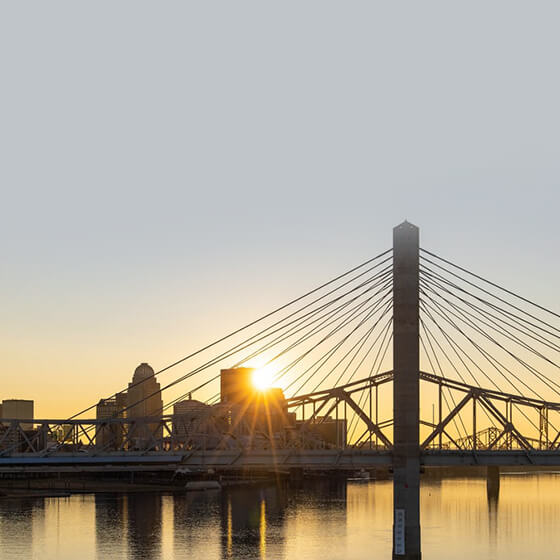 Fort Knox, USA
No open positions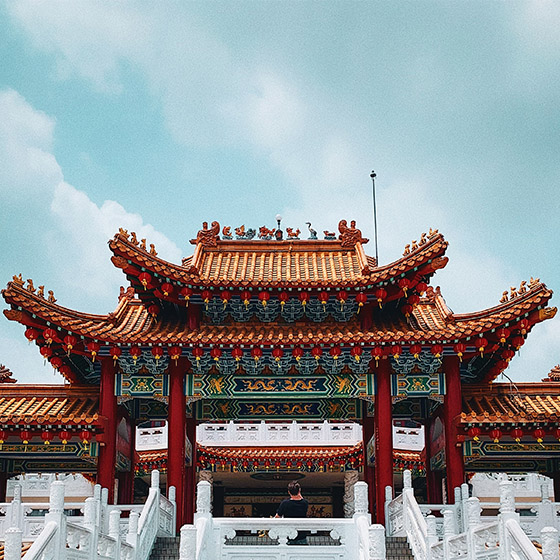 Kuala Lumpur, Malaysia
No open positions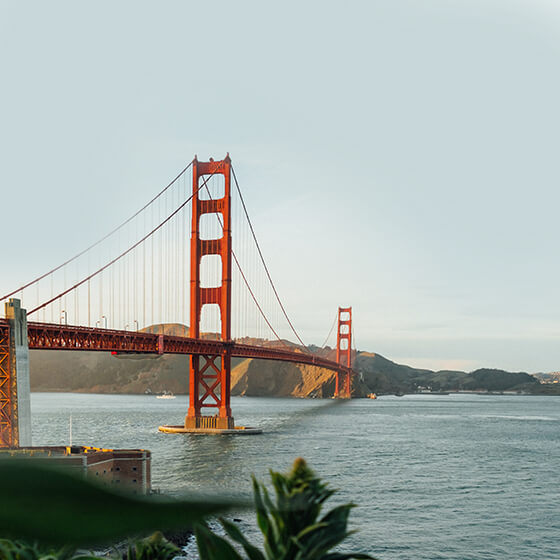 San Francisco, USA
No open positions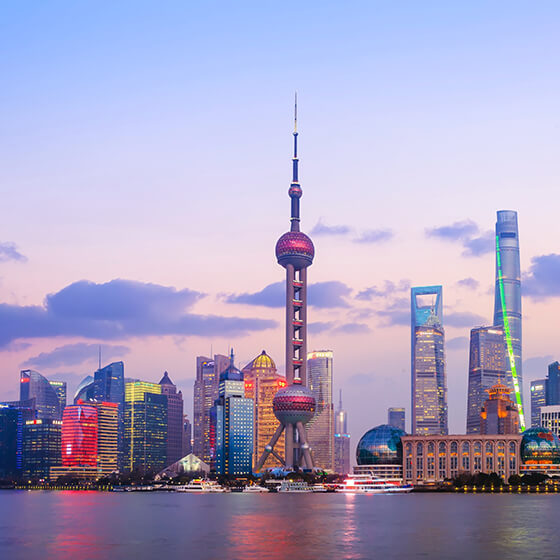 Shanghai, China
No open positions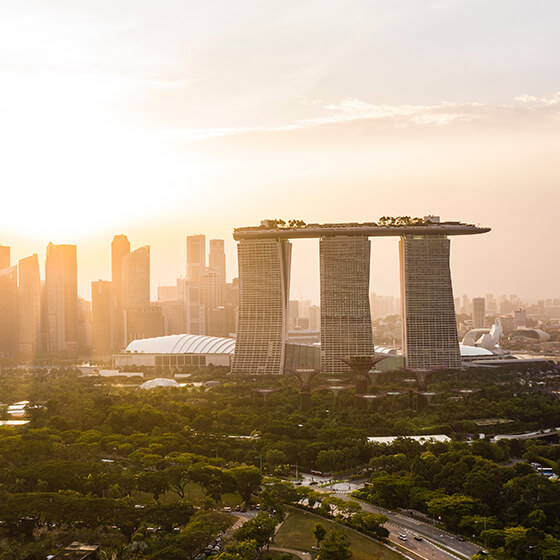 Singapore, Singapore
No open positions
Sydney, Australia
No open positions
MORE LOCATIONS
Want to get to know us?
We're always up for meeting passionate individuals who want to learn more about creating marketing experiences that matter. If that sounds like you, why not apply for one of our internships?
Check out our intern programs