We are fiercely individual
RAPP Chicago is made up of locals and newcomers to the area, both from the US and abroad, which shapes our points of view and drives our culture. We're a collection of passionate marketers, banded together to challenge the status quo and deliver exceptional customer experiences to drive clients' business. We believe a single individual can make a difference and change the world. We are in fearless pursuit of great work, made for millions of audiences of one - and we welcome partners, clients and all people to join us.
Address
225 N Michigan Avenue
Chicago, Illinois 60601
Contact
Shari Reichenberg, Regional President, East
CONTACT US
225 N Michigan Ave Chicago, IL 60601
Shari Reichenberg
Regional President, East
Shalini Gupta
US Lead, Business Leadership
Raj Goswami
SVP; Managing Partner, Chicago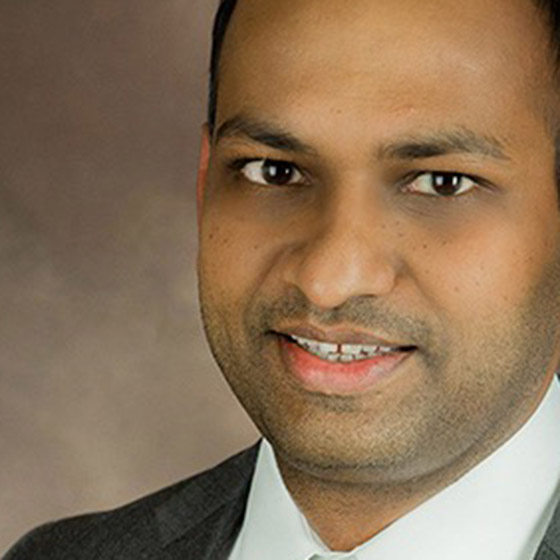 Vipul Agarwal
SVP; Regional Technology Lead, East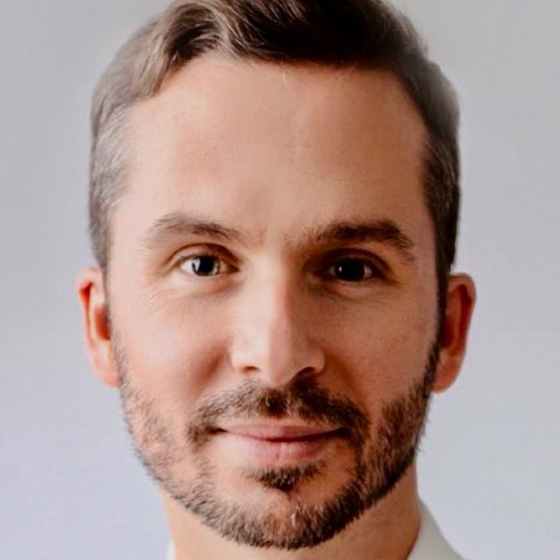 Chris Albert
SVP; Regional Marketing Sciences Lead, East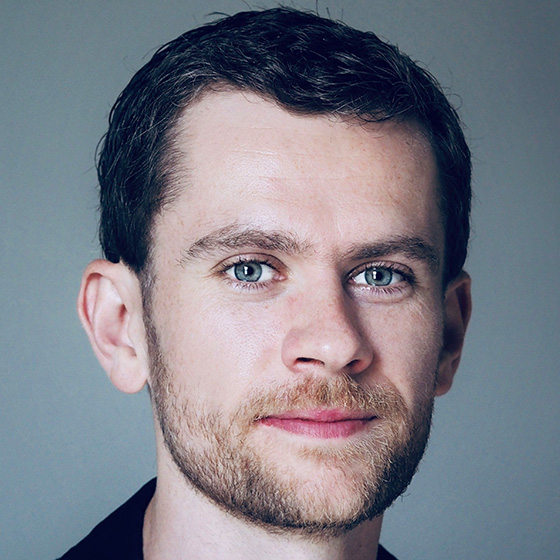 Ed McLarnon
SVP; Regional Experience Strategy Lead, East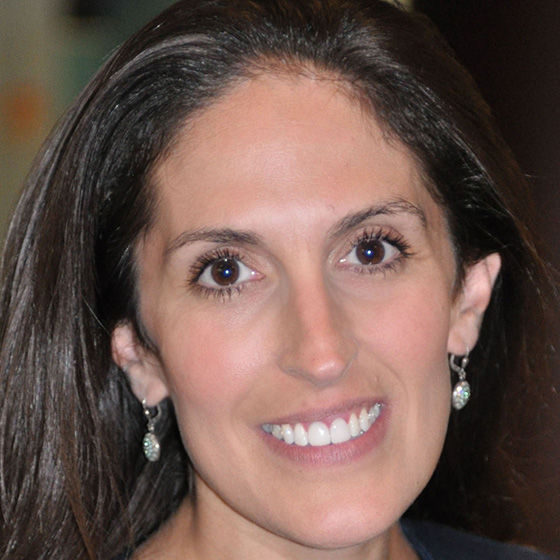 Morgan Lopriore
SVP; Regional Delivery and Operations Lead, East
Marga Peces
GCD; Regional Creative Lead, East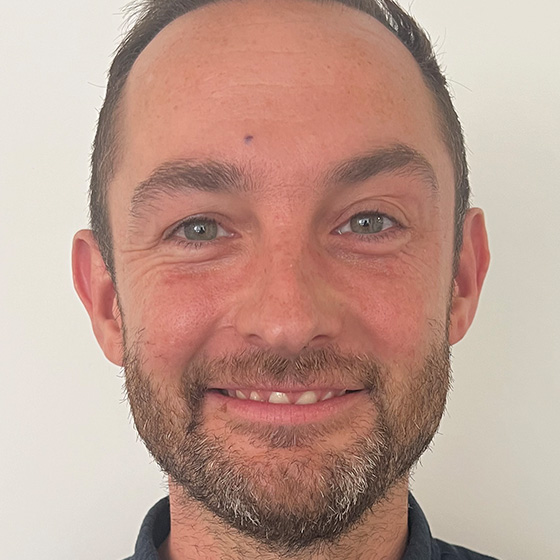 Pete Maguire
SVP; Regional Client Services Lead, East
Dylan Harvey
Director; Regional Human Resources Lead, East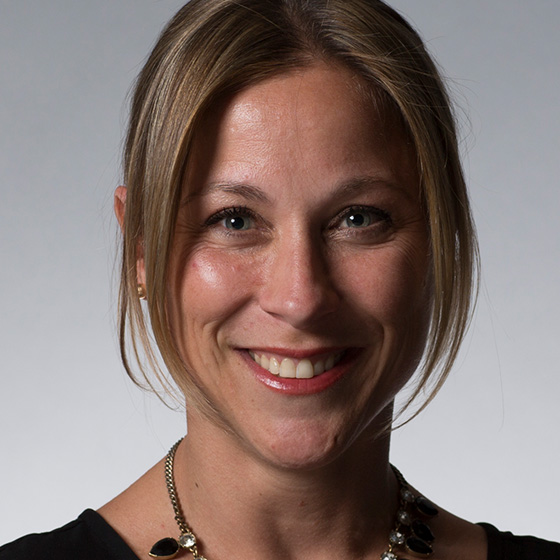 Jenna Filipps
VP; Regional Finance Lead, East
Work with us
Looking to take your career to the next level? RAPP could be the place for you.
VIEW OPEN POSITIONS