We are fiercely individual
RAPP is part of Omnicom's Precision Marketing Group (OPMG), a worldwide network of 4,000 creatives, technologists, strategists as well as data and marketing specialists in 40 global markets. It is our mission to shape the consumer experiences of the digital future. We do this through three areas of expertise: client-focused consulting, creativity that inspires action, and customer experience management.
At RAPP Berlin, we believe that diversity of people, cultural backgrounds and ways of thinking helps us to add value to brands. For this reason, we foster an environment where differences are valued, and individual perspectives are empowered and celebrated. We believe that protecting the diversity of our employees, nurtures the brilliance of group thinking – and leads to outstanding results.
RAPP is an integral part of team x, the global communications and marketing agency for Mercedes-Benz that Omnicom has been building since January 2022. Our goal is to build a globally consistent brand experience along the Mercedes-Benz customer journey.
Address
Spittelmarkt 11,
Berlin, 10117, DE
Contact
Wolfgang Kaller, President RAPP Berlin
CONTACT US
Spittelmarkt 11, Berlin, 10117, DE
Wolfgang Kaller
President & Head of Strategy, APAC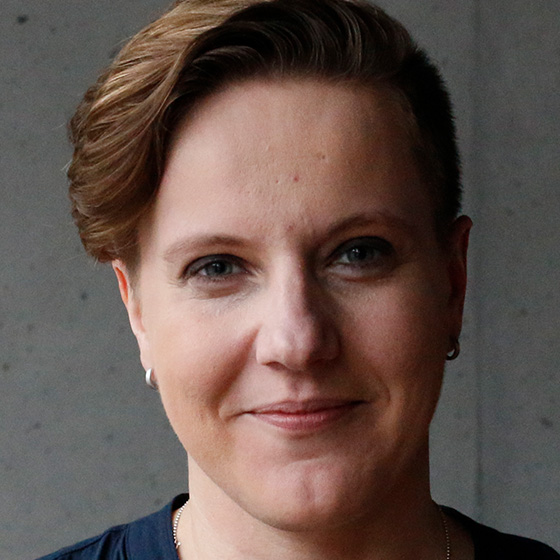 Katrin Budack
Team X Operations Lead
Work with us
Looking to take your career to the next level? RAPP could be the place for you.
VIEW OPEN POSITIONS